STOPPING SMOKING
Are you ready to quit?
If you've decided the answer is Yes, but you've been struggling with the final push to stop smoking, hypnotherapy can help.
Your habits and behaviour are located in your subconscious mind, and hypnotherapy can provide powerful suggestions to help you change, and break the habit once and for all.
Stop Smoking therapy can require a single session lasting up to two hours (to be determined after your initial consultation).
Call now on 01453 791424.
How will hypnotherapy help?
We actually have more control than we believe we have, and we know that smoking is a cause of mental and physical stress.  When we fly in a plane, go to sleep at night, or undergo an operation, we are quite able not to smoke.  The subconscious mind knows that smoking then is not an option.  The mind can be reprogrammed so, from here onwards, our unconscious mind will help us to do what we truly want.
Risks of smoking
In the UK annually around 120,000 smokers die as a result of smoking
80% of cancers are caused by smoking
Smoking cigarettes is the single greatest cause of illness and premature death  – but you're reading this because you don't want that to be you.  Call 01453 791424 now 
Call or text 0783 787 6901 or email using the Contact Page now to find out how.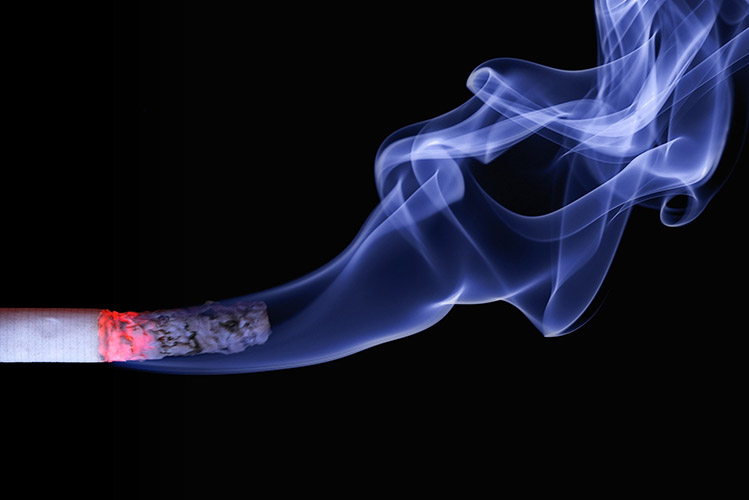 'It's been 2 years since you did hypnotherapy on me to stop smoking. You can be pleased to know, I am still very much a non smoker! I have had no cravings, no desire to pick up a cigarette, absolutely fantastic. Cold turkey & hypnotherapy is absolutely the way to go! I still have issues with people smoking near me, the smell is disgusting! I really didn't think this would work, but here we are, 2 years down the line with no desires at all. Brilliant! THANK YOU!'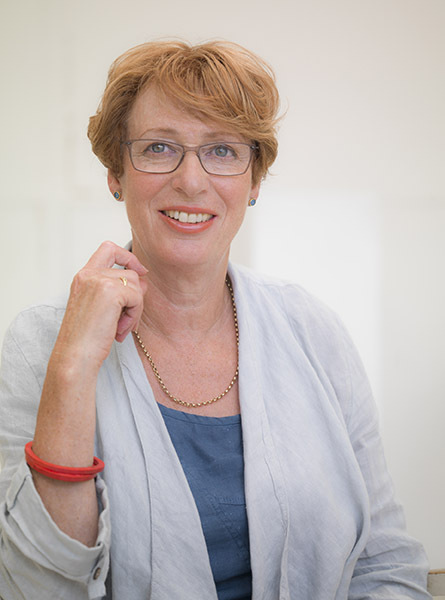 Hazel Rank-Broadley
HPD DHP DSFH CNHC NCH
Registered Health Professional Registered Clinical Hypnotherapist
EMAIL: hazelrankbroadley@gmail.com
MOB. 07837 876901
TEL. 01453 791424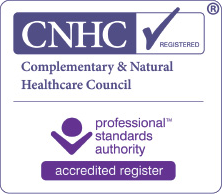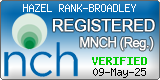 I SEE CLIENTS FROM ALL OVER THE UK ON ZOOM.
WOULD YOU LIKE TO SAMPLE A SESSION? SIMPLY PRESS THE TRIANGLE BELOW NOW: