Hypnotherapy & Coaching
Changes due to Covid19
Sessions are offered online and face-to-face, it's your choice. My risk assessment is available to view; sessions will comply with government policy. NHS staff 10% off.
AUTUMN SPECIAL OFFER / WEIGHT MANAGEMENT
Why not team up with a friend?
Support each other as you learn how to build resilience and make the choices that make you feel proud of yourself.
The programme is based on 2 PEOPLE coming weekly for one hour for 4 weeks
Arrange a time to suit yourselves
Package costs £160 per person for two people
You a save £50 compared to coming alone
You have the advantage of the support of a friend on your journey.
You will both receive a free relaxation track to support your new habits
Ongoing support available if you want it.
How it can help

Often it is our behaviour patterns and negative thought processes that cause problems, leaving us unable to cope. Solution Focused Hypnotherapy can make a positive difference to the way we react, by changing old patterns of behaviour to new more positive ones, enabling us to cope so much better with life's challenges, from the start.
This therapy focuses on the client's strengths and resources.  It enables them to look forward to a more positive future where they are more in control of their thoughts, feelings and actions.  Trance is a natural state we experience every day: when we focus on something to the exclusion of all else, we are in trance. For example when we watch a film, read a book, or are learning something new, we are in a state of trance.  Trance replicates REM sleep, and it helps us to process the stress of everyday life.  Morover it feels pleasant, and we emerge relaxed and refreshed. Sometimes it is called Creative Visualisation or Guided Imagery.
* Client's level of commitment adds to best outcome, results my vary
Come to my Stroud practice conveniently close to M5 Junction13, with FREE PARKING and the tranquil surroundings of an old world farmhouse. The practice in N Wiltshire is in the heart of historic Malmesbury with convenient adjacent parking.
"Your beliefs become your Thoughts,
Your thoughts become your Words,
Your words become your Actions,
Your actions become your Habits,
Your habits become your Values,
Your values become your Destiny."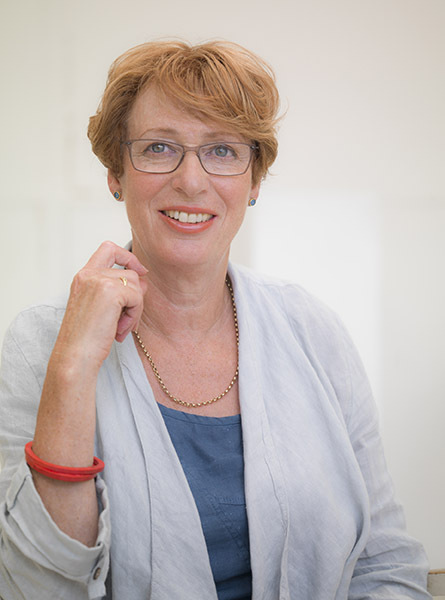 Hazel Rank-Broadley
HPD DHP DSFH CNHC NCH
Registered Health Professional Registered Clinical Hypnotherapist
EMAIL: hazelrankbroadley@gmail.com
MOB. 07837 876901
TEL. 01453 791424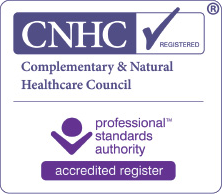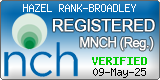 I SEE CLIENTS FROM ALL OVER THE UK ON ZOOM.
WOULD YOU LIKE TO SAMPLE A SESSION? SIMPLY PRESS THE TRIANGLE BELOW NOW: