RELATIONSHIPS
We all need to LOVE and BE LOVED, don't we?
Individuals have come to me with various relationship issues. Often they have told me they feel 'stuck' and are ready to seek a way to move on. Below are just some examples of where being Solution Focused has helped:
A relationship isn't working any longer, can it be rekindled? Or is it time to move on now, and if so, how might that happen?
An individual isn't currently in a relationship, but feels ready to explore the best way for them to meet someone to be with.
You're taking on the stress from someone else in the family who is having a difficult time. Someone who is unwell or suffering; many people worry about their children, even their adult children. Is it time to learn what we can change, and to learn to let go of what we can't?
The many issues around grief. Is old grief, or something from the past, holding you back, and interfering with your relationships? Many of us were let down in some way as children, but that doesn't have to interfere with our ability to make stable loving relationships now.
We will work through the power of the imagination, and use metaphor, to build the future you want. When we can imagine it, then the brain can explore new ways, and we become open to new ways of being.
"Change your thinking, change your life"
Call or text 0783 787 6901 or email using the Contact Page now to find out how.
You can SAMPLE A SESSION on the Home Page or on the sidebar.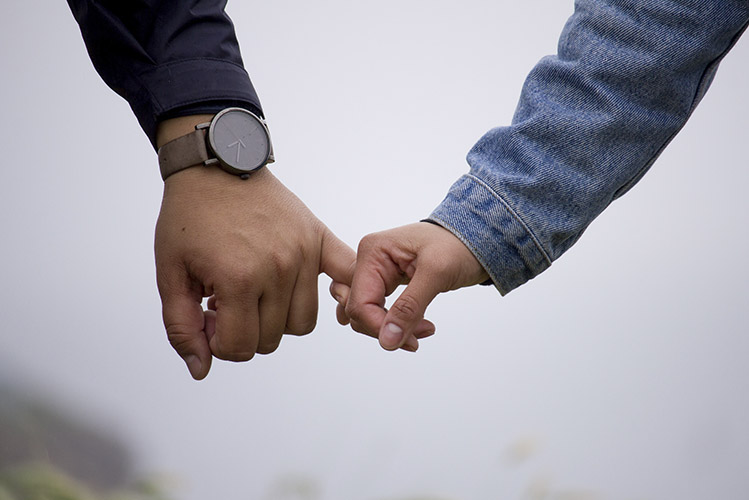 'Like myself, you will only meet Hazel because you have life difficulties, things that you cannot make sense of, that put you apart from others. However 'off the moon' you first feel, hang in there. You will end up on terms with yourself, and ahead of others, who do not know, or understand, the mechanics of our heads.'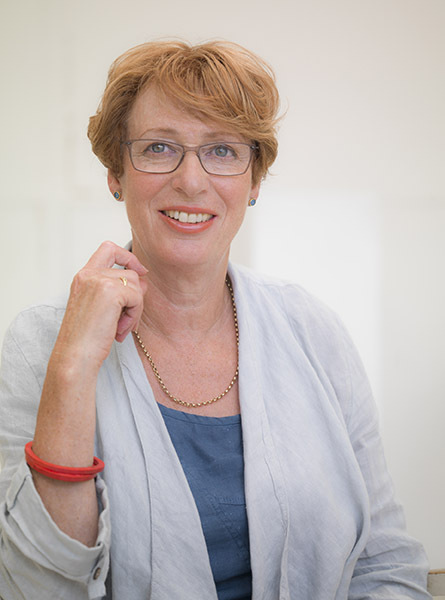 Hazel Rank-Broadley
HPD DHP DSFH CNHC NCH
Registered Health Professional Registered Clinical Hypnotherapist
EMAIL: hazelrankbroadley@gmail.com
MOB. 07837 876901
TEL. 01453 791424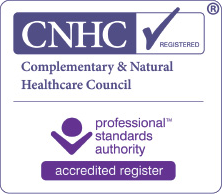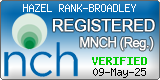 I SEE CLIENTS FROM ALL OVER THE UK ON ZOOM.
WOULD YOU LIKE TO SAMPLE A SESSION? SIMPLY PRESS THE TRIANGLE BELOW NOW: