WEIGHT LOSS
Hypnotherapy for weight loss isn't about the foods you can't have, it's about developing a healthy relationship with food.
It isn't about will power, because when you have a strategy in place will power isn't required, as you've built your new healthy habits.
Re-education around diet and exercise, and goal setting are integral to the process as you reprogram your subconscious mind.
You will learn where habits are located in the brain, and techniques for making better choices.
And as you see the weight begin to shift, then you have the positive reinforcements for the new thought patterns, and gradually you change your habits around eating.
COMING SOON – Small group sessions "Healthy Weight: The Mindset Approach".  Phone for details
If you'd like to take control of your life, and really make some rewarding differences, then Solution Focused Hypnotherapy may be the choice for you.
Call or text 0783 787 6901 or email using the Contact Page now to find out how.
You can SAMPLE A SESSION on the Home Page or on the sidebar.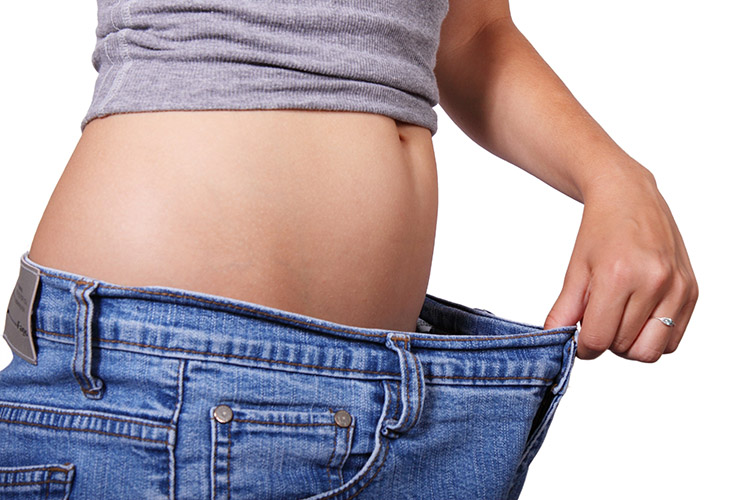 I wasn't sure what to expect when I first visited Hazel but I am really happy that I did, I was having problems with regards to weight loss, also stress (didn't realise this at the time). Through hypnosis she has given me the ability to look at things in a different way and this has lead to me being able to lose weight and become a more relaxed person.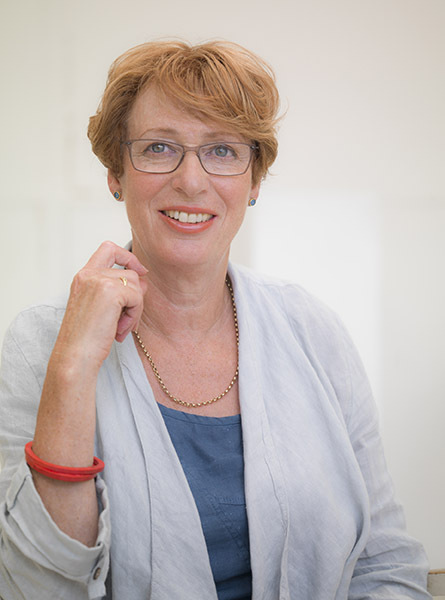 Hazel Rank-Broadley
HPD DHP DSFH CNHC NCH
Registered Health Professional Registered Clinical Hypnotherapist
EMAIL: hazelrankbroadley@gmail.com
MOB. 07837 876901
TEL. 01453 791424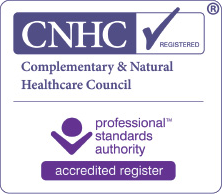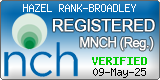 I SEE CLIENTS FROM ALL OVER THE UK ON ZOOM.
WOULD YOU LIKE TO SAMPLE A SESSION? SIMPLY PRESS THE TRIANGLE BELOW NOW: