WORK
Is your work a challenging source of enjoyment, and a place you love to be, or somewhere you drag yourself to reluctantly?
Do you want a change, but aren't yet sure where to begin looking?
Do you wish you had more confidence? Would that help you to go for that promotion?
Is somebody in your place of work spoiling your day? Not sure how to get your boss to treat you with more respect? Or is someone in the office a bully, and you want to build some strategies to get him or her off your case?
Whatever your individual problem is, Solution Focused therapy will help you identify your skills, what you are already doing well. From that understanding we can start to make a strategy, building on the strengths you already have. One of the most empowering aspects we can work on is visualising just where you want to be.
Surprisingly, so often finding the solution has little to do with talking about the problem.
Call or text 0783 787 6901 or email using the Contact Page now to find out how.
You can SAMPLE A SESSION on the Home Page or on the sidebar.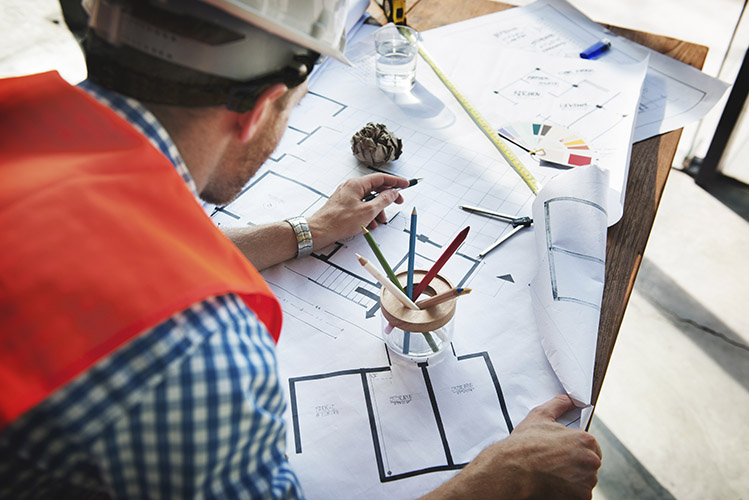 'I came to Hazel at a time where I really felt I was lacking in confidence after a series of nasty run-ins with a co-worker left me feeling uncomfortable and anxious at work. I always felt my emotions were never far from the surface – while everyone else had moved on from the situation at work, I never felt like I had truly put the experience behind me. Hazel really helped me to process my unresolved feelings and emotions, so now when I think about it I no longer feel like I am re-living what happened. I feel more confident, relaxed and much, much happier after seeing Hazel, and am incredibly grateful for the help she has given me.'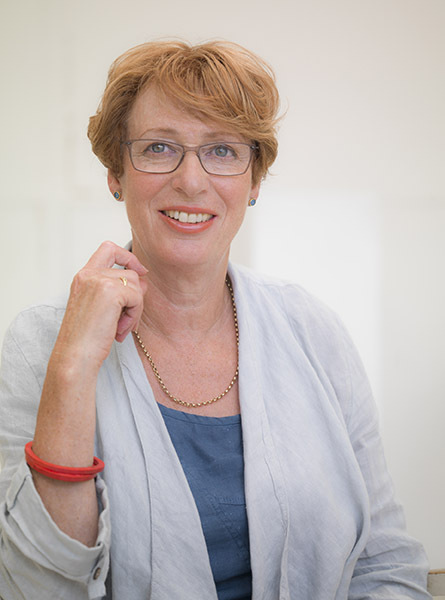 Hazel Rank-Broadley
HPD DHP DSFH CNHC NCH
Registered Health Professional Registered Clinical Hypnotherapist
EMAIL: hazelrankbroadley@gmail.com
MOB. 07837 876901
TEL. 01453 791424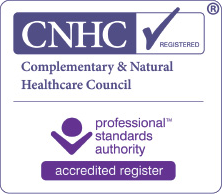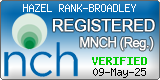 I SEE CLIENTS FROM ALL OVER THE UK ON ZOOM.
WOULD YOU LIKE TO SAMPLE A SESSION? SIMPLY PRESS THE TRIANGLE BELOW NOW: