SELF ESTEEM
Poor self- esteem can limit us from achieving our potential, and stand in the way of our achieving real happiness in life.
Hypnotherapy for self-esteem can help by looking at your strengths and the things that you have achieved in life so far.  We can put into the past thoughts that aren't helpful, and change patterns which may have been placed in our minds from a time we don't even remember.  Formulating achievable goals, and the steps that can help to take us towards those goals, is a highly rewarding process, as you establish the you that really want to be, and really can be.  Be the confident person you want to be!
If you'd like to take control of your life, and really make some rewarding differences, then Solution Focused Hypnotherapy may be the choice for you.
Call or text 0783 787 6901 or email using the Contact Page now to find out how.
You can SAMPLE A SESSION on the Home Page or on the sidebar.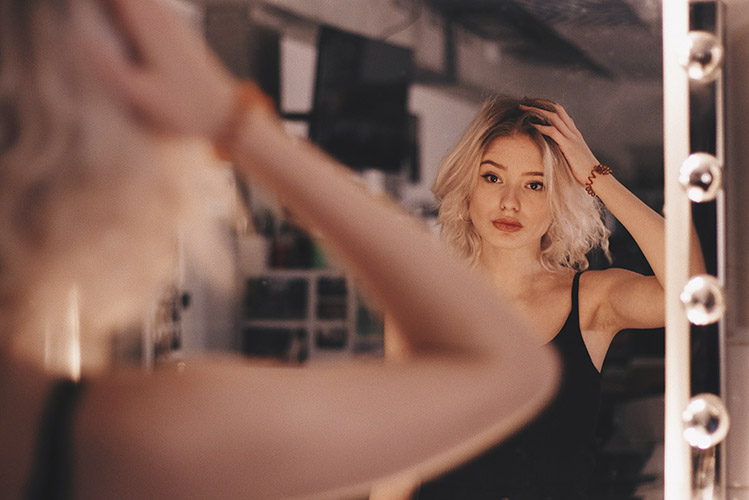 'I very much appreciate all that I have learnt from Hazel about rewiring the brain through trance.
Hazel's no-nonsense intuitive approach creates a very clear space in which to make beneficial changes to mental habits and belief systems.'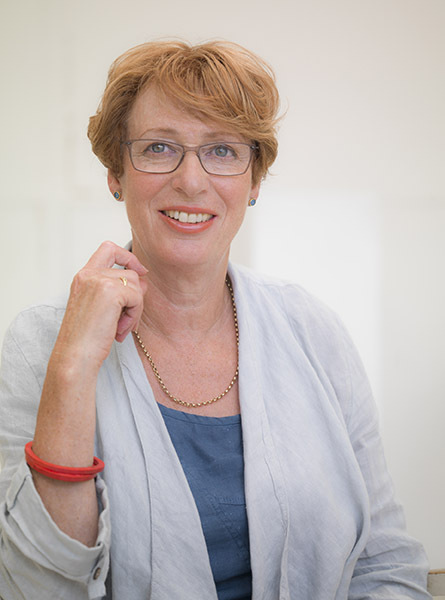 Hazel Rank-Broadley
HPD DHP DSFH CNHC NCH
Registered Health Professional Registered Clinical Hypnotherapist
EMAIL: hazelrankbroadley@gmail.com
MOB. 07837 876901
TEL. 01453 791424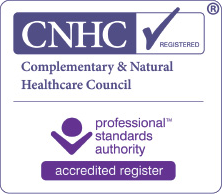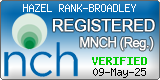 I SEE CLIENTS FROM ALL OVER THE UK ON ZOOM.
WOULD YOU LIKE TO SAMPLE A SESSION? SIMPLY PRESS THE TRIANGLE BELOW NOW: