"You know why it's hard to be happy?
It's because we refuse to LET GO of things that make us sad."
This is a quote from Bruce H Lipton, father of the science of Epigenetics, who is an amazing teacher, connecting science and life. When I think about that quote, I wonder, why would it be so hard to let go of what makes us sad?
read more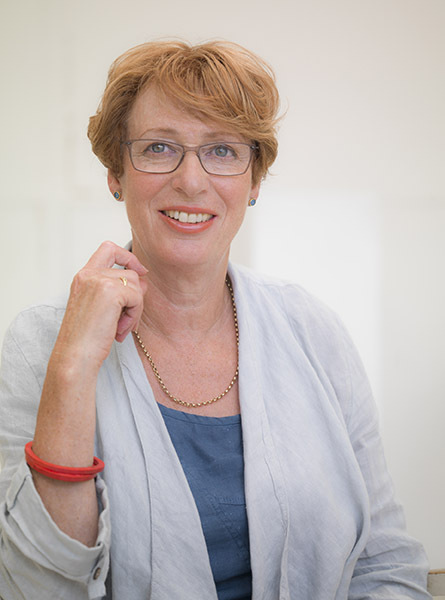 Hazel Rank-Broadley
HPD DHP DSFH CNHC NCH
Registered Health Professional Registered Clinical Hypnotherapist
EMAIL: hazelrankbroadley@gmail.com
MOB. 07837 876901
TEL. 01453 791424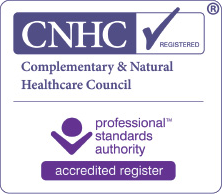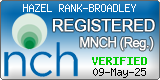 I SEE CLIENTS FROM ALL OVER THE UK ON ZOOM.
WOULD YOU LIKE TO SAMPLE A SESSION? SIMPLY PRESS THE TRIANGLE BELOW NOW: