February is the month when we think of LOVE. That wonderful warm feeling we have when that one individual seems to fulfill everything that we need. LOVE, as they say, is what makes the world go round.
I'd bet that for every one who anticipates Valentine's Day with glee, there are half a dozen who anticipate being disappointed, let down, or worse.
Our emotions, like our thoughts, can run on a loop: "I always choose the wrong kind of man", "Girls generally let me down", "I'm not lucky in love". Our brains are expectation / prediction organs: what we expect is what we predict. And when we predict something, then we act like it's going to happen. And if we act as if that's going to happen ("he's going to let me down") could our actions actually be influencing the outcome?
read more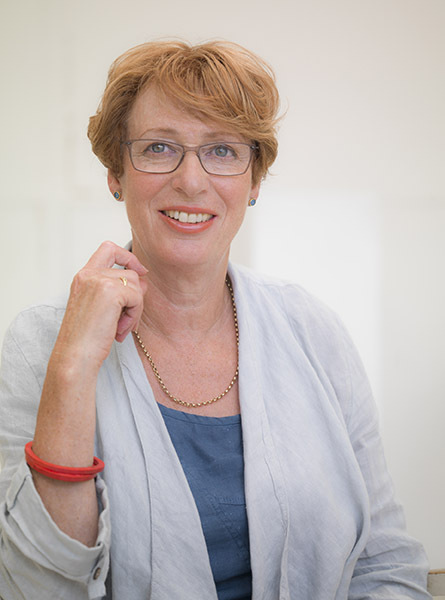 Hazel Rank-Broadley
HPD DHP DSFH CNHC AfSFH
Registered Health Professional Registered Clinical Hypnotherapist
EMAIL: hazelrankbroadley@gmail.com
MOB. 07837 876901
TEL. 01453 791424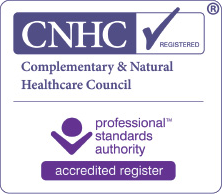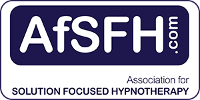 I SEE CLIENTS IN GLOUCESTERSHIRE & NORTH WILTSHIRE. I CAN ALSO ARRANGE SKYPE SESSIONS.
WOULD YOU LIKE TO SAMPLE A SESSION? SIMPLY PRESS THE TRIANGLE BELOW NOW: