Research shows that although we all breathe every moment of our life with no conscious input (after all, if we had to remember to do it we wouldn't last long, would we), practicing some simple conscious breath techniques can be very helpful.
One very simple exercise that can instantly calm you down is what I call rectangle breathing
read more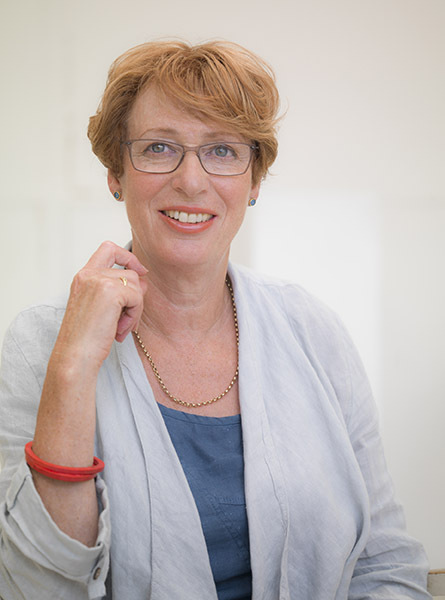 Hazel Rank-Broadley
HPD DHP DSFH CNHC NCH
Registered Health Professional Registered Clinical Hypnotherapist
EMAIL: hazelrankbroadley@gmail.com
MOB. 07837 876901
TEL. 01453 791424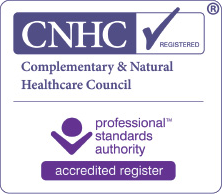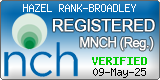 I SEE CLIENTS IN GLOUCESTERSHIRE & NORTH WILTSHIRE. I CAN ALSO ARRANGE SKYPE SESSIONS.
WOULD YOU LIKE TO SAMPLE A SESSION? SIMPLY PRESS THE TRIANGLE BELOW NOW: