Maybe the disruption of recent months has led you to think of heading out in a new direction. What else might you be doing every day? That can be exciting, but sometimes scary, or a little confusing.
Together in Solution Focused Talk we can explore the different avenues you have in mind. Begin to consider whether now is the time for a small step, or a giant leap. What would be best for you right now?
read more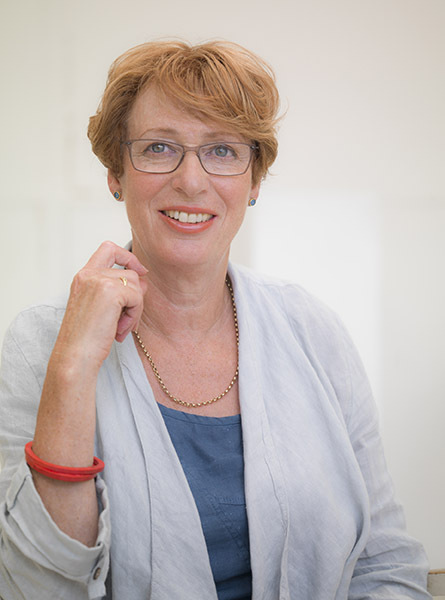 Hazel Rank-Broadley
HPD DHP DSFH CNHC NCH
Registered Health Professional Registered Clinical Hypnotherapist
EMAIL: hazelrankbroadley@gmail.com
MOB. 07837 876901
TEL. 01453 791424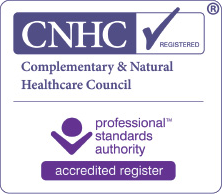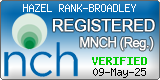 I SEE CLIENTS FROM ALL OVER THE UK ON ZOOM.
WOULD YOU LIKE TO SAMPLE A SESSION? SIMPLY PRESS THE TRIANGLE BELOW NOW: