APRIL IS STRESS AWARENESS MONTH and I can offer you some tips if you feel you could do with a bit of help right now.
First is recognising there's an issue. Now you've identified it, are you ready to put your health as a priority?
We all feel better when we've had a good night's sleep, and wake feeling rested. What will you do to help you to get to sleep a bit easier / earlier tonight?
read more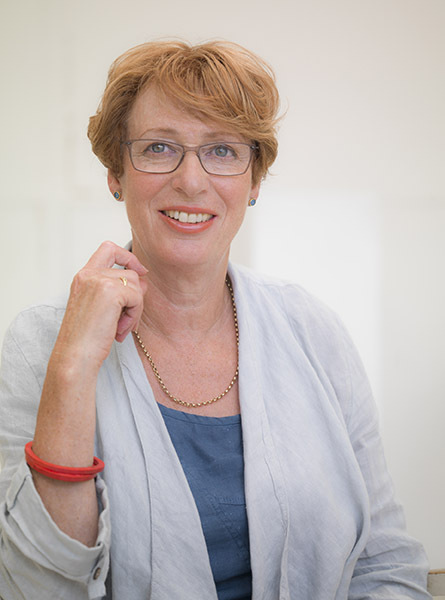 Hazel Rank-Broadley
HPD DHP DSFH CNHC AfSFH
Registered Health Professional Registered Clinical Hypnotherapist
EMAIL: hazelrankbroadley@gmail.com
MOB. 07837 876901
TEL. 01453 791424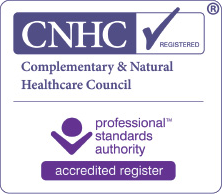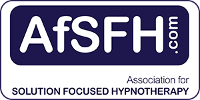 I SEE CLIENTS IN GLOUCESTERSHIRE & NORTH WILTSHIRE. I CAN ALSO ARRANGE SKYPE SESSIONS.
WOULD YOU LIKE TO SAMPLE A SESSION? SIMPLY PRESS THE TRIANGLE BELOW NOW: