STRESS
Stress causes physical changes in the body, designed to help you take on threats or difficulties. But if you're constantly feeling stressed then your body stays in a state of high alert, and you may develop stress-related symptoms. These might be:
Constant worrying
Feeling overwhelmed
Difficulty concentrating
Feeling wound up or irritable
Sleep problems
Feeling tired all the time
Muscle tension or pain
Hypnotherapy can be highly effective for managing stress by changing your reactions to situations or events.
When we look at the triggers we can reframe them in your mind, and working with a positive approach we can significantly reduce your stress response.
I work with both general life stress, and also stress from particular events such as exams, driving test, or making presentations.
If you'd like to take control of your life, and really make some rewarding differences, then Solution Focused Hypnotherapy may be the choice for you.
Call or text 0783 787 6901 or email using the Contact Page now to find out how.
You can SAMPLE A SESSION on the Home Page or on the sidebar.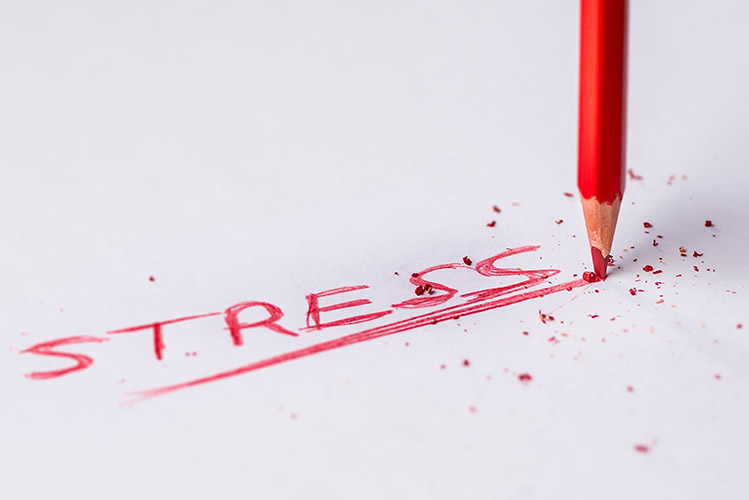 'I have suffered with it all. Then I met Hazel and things changed.
Her positive and realistic approach helped me to see things differently. I was living in total darkness and I thought that I would never recover. Hazel taught me some techniques for managing my anxiety. She explained how the brain works, and the connection between my brain and my body. This was very helpful because I suffered with terrible pain, and I was extremely worried that I would have a stroke or heart attack.
Her explanation was very logical: because I was stressed & anxious my brain was producing stress hormones, and creating pain. I started my hypnotherapy about nine weeks ago now. What a difference! I feel much more positive.
I am not worried about having a stroke or a heart attack any more. I am working full time, and now I enjoy doing my job (running my own business). Now I am able to go to restaurants and other public places without having an anxiety attack. Sometimes I feel nervous, but I can manage it: I concentrate on the present and the activity that I am doing. That was not possible ten weeks ago.
I am still taking my antidepressants, but, with help from Hazel, I will be able to reduce the dose gradually, until I can live without needing that.
My brain works in a different way now. Happiness is everyday life – no need for pills! It is an amazing experience.'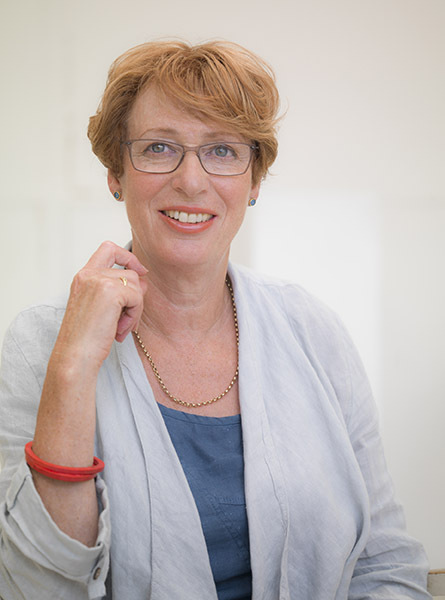 Hazel Rank-Broadley
HPD DHP DSFH CNHC NCH
Registered Health Professional Registered Clinical Hypnotherapist
EMAIL: hazelrankbroadley@gmail.com
MOB. 07837 876901
TEL. 01453 791424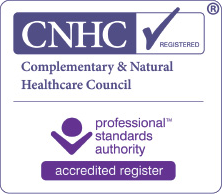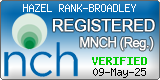 I SEE CLIENTS FROM ALL OVER THE UK ON ZOOM.
WOULD YOU LIKE TO SAMPLE A SESSION? SIMPLY PRESS THE TRIANGLE BELOW NOW: