What it Helps?
Often it is our behaviour patterns and negative thought processes that cause problems, leaving us unable to cope. Solution Focused Hypnotherapy can make a positive difference to the way we react, by changing old patterns of behaviour to new more positive ones, enabling us to cope so much better with life's challenges, from the start.
Hypnotherapy can help a number of conditions and problems such as: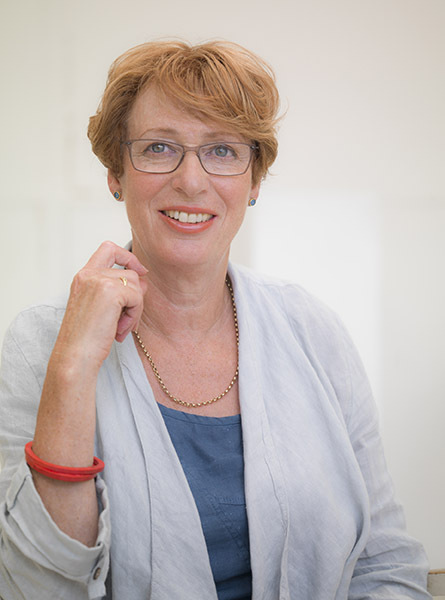 Hazel Rank-Broadley
HPD DHP DSFH CNHC NCH
Registered Health Professional Registered Clinical Hypnotherapist
EMAIL: hazelrankbroadley@gmail.com
MOB. 07837 876901
TEL. 01453 791424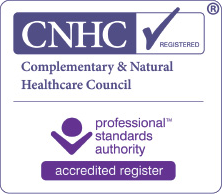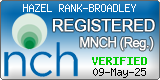 I SEE CLIENTS FROM ALL OVER THE UK ON ZOOM.
WOULD YOU LIKE TO SAMPLE A SESSION? SIMPLY PRESS THE TRIANGLE BELOW NOW: