About Hazel RB
Trained as a teacher, I have over twenty-five years professional experience working as a therapist one to one with clients of all ages, helping physical, emotional, and mind problems.
Shortly after I had experienced the benefits of Solution Focused Hypnotherapy for myself, I trained at the renowned Clifton Practice in Bristol, and incorporated hypnotherapy and psychotherapy into my practice. Neuroscience-based Solution Focused Hypnotherapy incorporates the best of NLP, CBT, Eriksonian Hypnotherapy and Coaching. It can lead to permanent change as new neural pathways are established in the brain, replacing old pathways, replacing old patterns. I am registered with the UK Government's Complementary and Natural Healthcare Council (CNHC)
I have raised a family and experienced many of the stresses of modern life, and I get enormous satisfaction from helping individuals to vision and implement new things in life. Working positively, we imagine the future that you want for yourself; it is above all a creative process.
Hazel Rank-Broadley
Accredited Health Professional
Solution focused hypnotherapist & psychotherapist
LCH RSHom HPD DHP DSFH NCH CNHC
I am fully insured by Holistic Insurance Services
You can arrange consultations as follows:
"Choose your thoughts with care.  The thoughts you choose to think today, will affect you today, tomorrow and for the rest of your life"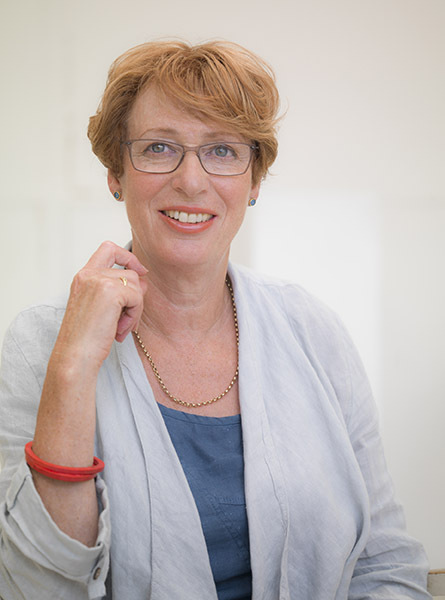 Hazel Rank-Broadley
HPD DHP DSFH CNHC NCH
Registered Health Professional Registered Clinical Hypnotherapist
EMAIL: hazelrankbroadley@gmail.com
MOB. 07837 876901
TEL. 01453 791424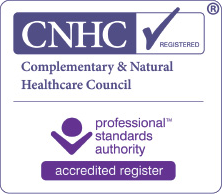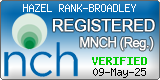 I SEE CLIENTS FROM ALL OVER THE UK ON ZOOM.
WOULD YOU LIKE TO SAMPLE A SESSION? SIMPLY PRESS THE TRIANGLE BELOW NOW: