SLEEP
Neuroscience is beginning to unravel the complex question of what happens when we sleep, and why sleep is so important for our mental and physical wellbeing. We can apply that knowledge to help you to get back on top, and start you having the restful sleep you desire.
If you've arrived at this page you're probably only too familiar with the cycle of poor sleep making you anticipate another bad night. And what we expect becomes self-fulfilling. How can we break this cycle?
We can talk about how to deal with worrying: worry over sleep, and the worrying that results from feeling exhausted. Learning to focus our thoughts on the good things changes the neurotransmitters that our body produces, and then we start to let go of some stress. As we learn to relax and unwind, both physically and mentally, this will spill over into better sleep and so waking feeling refreshed.
We will talk about what is called 'sleep hygiene': how we prepare for bed and sleep. You might decide that it's best to turn off all media a couple of hours before you want to sleep, to leave your phone out of the bedroom, or to set a specific time to start to prepare for bed. You will choose your preferred way, and I will help you to implement it. Sleep is a habit, and it is a habit we can build.
I will provide you with a FREE CD or MP3 TRACK which will help you to wind down and relax.
Call or text 0783 787 6901 or email using the Contact Page now to find out how.
You can SAMPLE A SESSION on the Home Page or on the sidebar.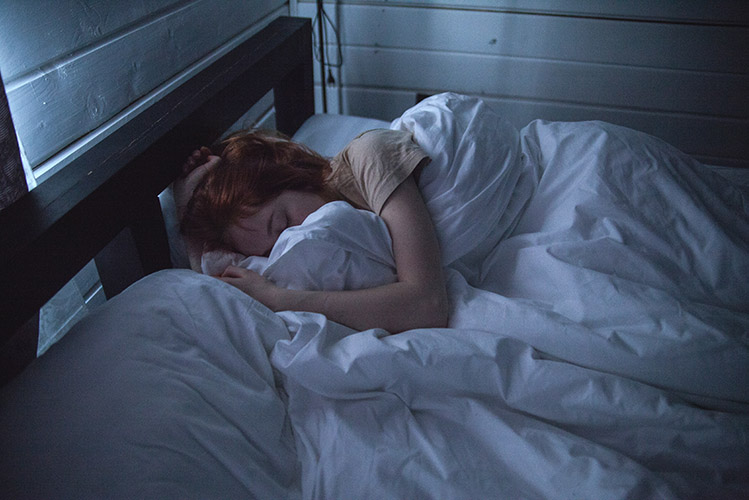 'Hazel has been a great help to me at a time when I was finding it difficult to relax and sleep. I found her weekly sessions so helpful, as well as having her CD, also the way she explained how the brain works.'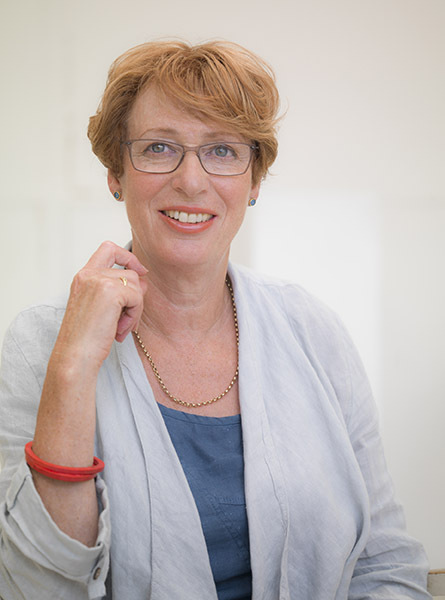 Hazel Rank-Broadley
HPD DHP DSFH CNHC NCH
Registered Health Professional Registered Clinical Hypnotherapist
EMAIL: hazelrankbroadley@gmail.com
MOB. 07837 876901
TEL. 01453 791424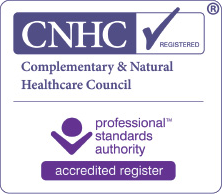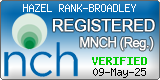 I SEE CLIENTS FROM ALL OVER THE UK ON ZOOM.
WOULD YOU LIKE TO SAMPLE A SESSION? SIMPLY PRESS THE TRIANGLE BELOW NOW: