"For the cost of a short break, an experience that creates a lifelong sense of wellbeing"
Some frequently asked questions:
What is Solution Focused Hypnotherapy?
Solution Focused Hypnotherapy incorporates the best of NLP, CBT and Eriksonian Hypnotherapy and is based in modern neuroscience. Aspects of COACHING are also applied, as we set goals and ways to get there. It is intended to be a brief therapy and to get effective change in the fewest number of sessions.
What happens during a session?
Each session is unique & tailored to offer you the space to make choices. This will enable you to move purposefully towards your goals at a pace that is comfortable for you. During your session you will spend half the time talking face to face, and half the time in a relaxed state of trance or guided imagery.
Invariably clients leave a session feeling more relaxed, and they walk out smiling.
What happens between sessions?
I will provide you with a free track which you will listen to at night to reinforce progress, and aid sleep.
How long is a session?
Each session usually lasts for 50-60 minutes, except for Stop Smoking which is a longer session (1.5 – 2 hours).
How many sessions will I need?
Specific phobias e.g. flying, spiders, motorway travel, are generally treated in four sessions.
In anxiety, depression, self-confidence and some other issues, clients will usually gain great benefit after a few sessions, but in order to make permanent changes in the brain and lay down strong new neural pathways, it is recommended to have at least eight to twelve sessions.
Stop Smoking is delivered as a single session – please contact us for details.
Progress, goals, and time-frames are reviewed regularly.
Where can I see you?
Either my Stroud practice at Green Farm, Nastend Lane, Stonehouse GL10 3RS
Or in Malmesbury at The Oxford Practice, Oxford Street, Malmesbury SN16 9AX
What is the cost?
SESSIONS CURRENTLY HALF PRICE:
My fee is £30.00 per session (50-60 mins).
Currently I am offering the Initial Consultation at half price i.e. £15.00, including a free download track or CD.
The Initial Consultation is where I will explain to you how the brain works in anxiety, stress and depression; how we get into these states, and what we can do to change our thinking.
Stop Smoking is a single session – cost £145.00
Consultations can be paid for in cash or by online bank transfer.
What happens if I have to miss a session?
Clients make the best progress with weekly sessions, especially in the early weeks. However sometimes things crop up: please give 24 hours minimum notice if you have to cancel, or a session will be charged in full.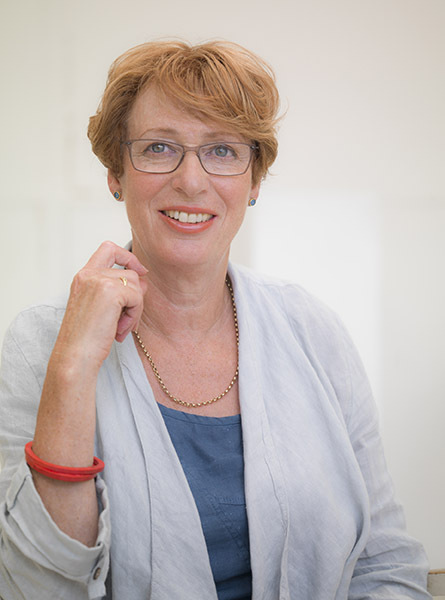 Hazel Rank-Broadley
HPD DHP DSFH CNHC NCH
Registered Health Professional Registered Clinical Hypnotherapist
EMAIL: hazelrankbroadley@gmail.com
MOB. 07837 876901
TEL. 01453 791424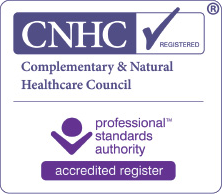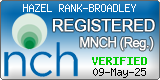 I SEE CLIENTS IN GLOUCESTERSHIRE & NORTH WILTSHIRE. I CAN ALSO ARRANGE SKYPE SESSIONS.
WOULD YOU LIKE TO SAMPLE A SESSION? SIMPLY PRESS THE TRIANGLE BELOW NOW: