ANGER MANAGEMENT
Sometimes anger would appear to come out of nowhere, but when we learn to reduce our stress, then we can break the pattern. If we are carrying a load of stress, it won't take much for one small thing to make us erupt.
If anger has become a pattern for you, we can work together to build strategies to change that. We can start by looking at the times when you are not angry, and begin to stretch them out.
I will begin with explaining to you where in your brain anger is located, and what is the true purpose of anger, and how we can learn to change our thinking to reduce stress and the anger that results from it.
What would it be like in your life if you had your anger under control?
What would you like to see in its place?
You, and those around you, will love the new calm you.
Call or text 0783 787 6901 or email using the Contact Page now to find out how.
You can SAMPLE A SESSION on the Home Page or on the sidebar.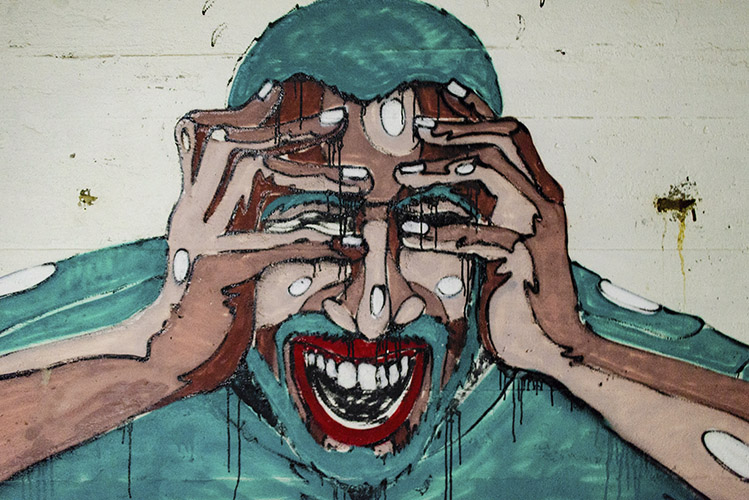 I was getting angry more and more often – there is something about me physically that I can't change, and people commenting on it was driving me ballistic.
My boss was sick of my behavior. With Hazel I gradually learned to slow my reactions down, and then I realized I could learn not to react. I think it has saved a lot – maybe my job and even my marriage.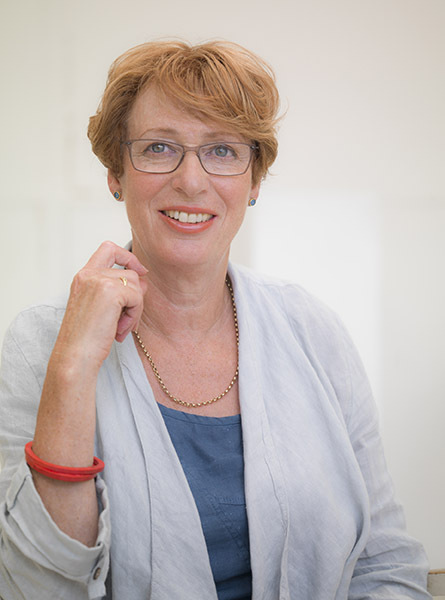 Hazel Rank-Broadley
HPD DHP DSFH CNHC NCH
Registered Health Professional Registered Clinical Hypnotherapist
EMAIL: hazelrankbroadley@gmail.com
MOB. 07837 876901
TEL. 01453 791424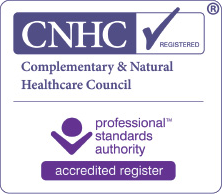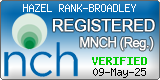 I SEE CLIENTS FROM ALL OVER THE UK ON ZOOM.
WOULD YOU LIKE TO SAMPLE A SESSION? SIMPLY PRESS THE TRIANGLE BELOW NOW: