Anxiety Treatment in Stroud, Gloucestershire.
Everyone has anxiety at some point in their life, and it is twice as likely to affect women as men.  Some people find it hard to control their worries, and it impacts on their daily life, as they feel anxious about a wide range of situations and issues.  As soon as one anxious thought is resolved, another one about a different issue may take its place.
Hypnotherapy is an excellent method to help the symptoms by using a range of approaches.  Trance can be combined with CBT, Mindfulness, and Solution Focused Therapy.  This helps by reframing some past events, and finding examples of where we have coped admirably and had positive outcomes. And the anxiety is gone, and we feel more energised.
If you'd like to take control of your life, and really make some rewarding differences, then Solution Focused Hypnotherapy may be the choice for you.
Call or text 0783 787 6901 or email using the Contact Page now to find out how.
You can SAMPLE A SESSION on the Home Page or on the sidebar.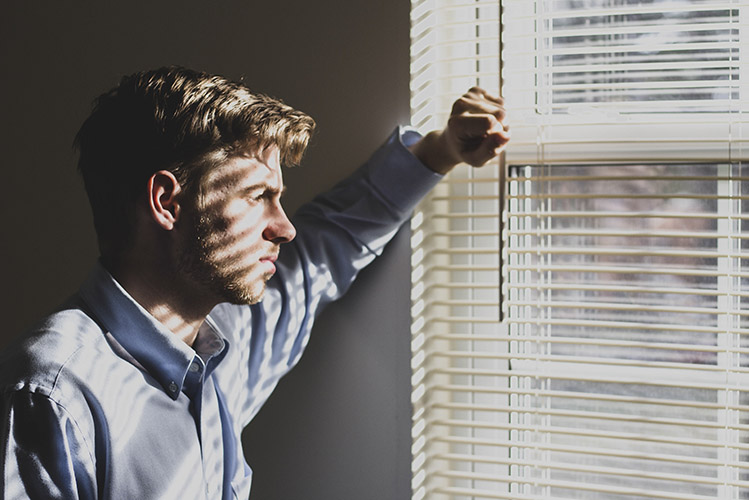 'In February 2016 I was feeling terrible – awful anxiety meant I was jumpy, not sleeping properly, snapping at my family and generally unhappy.  I didn't feel depressed as in miserable, just anxious.  For me that anxiety manifests itself in worry about my kids, specifically my daughter's health, and the crippling fear they will become ill.  So I'd check them and check them and drive us all nuts.  The saddest part though was that however bad I seemed on the outside inside my head was a 1000 times worse'.
'Hazel told me she was sure she could change my mind-set and make me happy.  I don't know why but I just believed her.  I think by the time she had explained the science behind the way our minds work, and how we can change even the most embedded beliefs and thought patterns I could see the logic.  And I'm all about the logic (even though I was living in a completely illogical part of my brain at the time).'
'That day I first went to see Hazel I would say I would rate happiness overall at 2 out of 10.  My anxiety was so bad it was impacting all aspects of my life.  After seeing Hazel for 10 sessions I would rate myself a 9 (sometimes even a 10) out of ten. People used to say to me "live in the moment" "enjoy each day" and I wanted to, but I just couldn't do it.  But I can now.  And when life throws up problems I can deal with them because I have the tools to do it.  Negative thought patterns that have been part of my life for as long as I can remember are gone.  I feel free, clear and calm.'
'I was an average 39-year old mum of two who suffered badly with anxiety. I am now an average 39-year old mum of two who is happy and calm.  And that's it really.  Solution Focused Hypnotherapy is just that – Solution Focused.  Whatever you are struggling with, if you want to fix it then Hazel can help you.  Just trust her – it works.'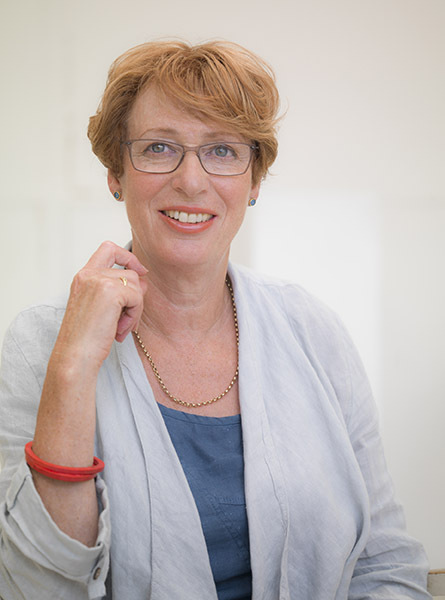 Hazel Rank-Broadley
HPD DHP DSFH CNHC NCH
Registered Health Professional Registered Clinical Hypnotherapist
EMAIL: hazelrankbroadley@gmail.com
MOB. 07837 876901
TEL. 01453 791424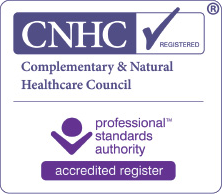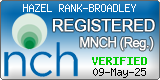 I SEE CLIENTS FROM ALL OVER THE UK ON ZOOM.
WOULD YOU LIKE TO SAMPLE A SESSION? SIMPLY PRESS THE TRIANGLE BELOW NOW: