LOW MOOD
We all have times when we feel low, but if you think this is just you, think again. It would appear that 21st century lifestyles are making it increasingly likely. It has been demonstrated that if you grew up in a household where someone suffered from low moods, you are more likely to reflect that pattern. Many people believe that this is in their brain chemistry, but did you know you can alter your brain chemistry by improving your own self-talk, and saying kinder things to yourself?
There seem to be many factors involved, but we can look at your way of thinking, and your lifestyle, and help you to get back on top.
In Solution Focused hypnotherapy we look at solutions, not problems. I don't even need to find out about where it all began, because we will be talking about what life looks like when it's feeling better. When we think about the times we are enjoying ourselves, and the things that make us feel happy, then we make the neurotransmitter serotonin. And when we have serotonin in our system we feel happy. We can increase our happiness levels just by thinking about happy things. Research has shown that keeping a notebook where, at the end of each day, you record three good things that happened, contributes to one's long-term happiness score.
Hypnosis feels good, it's relaxing and calming. When we employ hypnotic techniques after a solution-focused conversation, then these new and better ways of thinking are amplified and build new neural pathways, and they can become permanent patterns in the brain.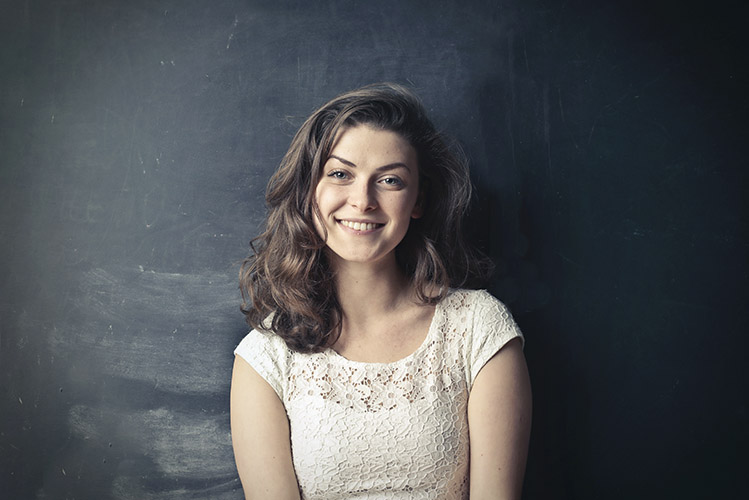 'Having had serious doubts over Hypnotherapy – I have become a firm believer, and have put friends in touch with Hazel, or offered the CD for use to a friend who has a very difficult life. If it only manages to help us sleep better then it is fantastic. For me – I tend to giggle to myself more, I look more for the "good things", and I have returned to listening to music again more than I was. Brilliant!'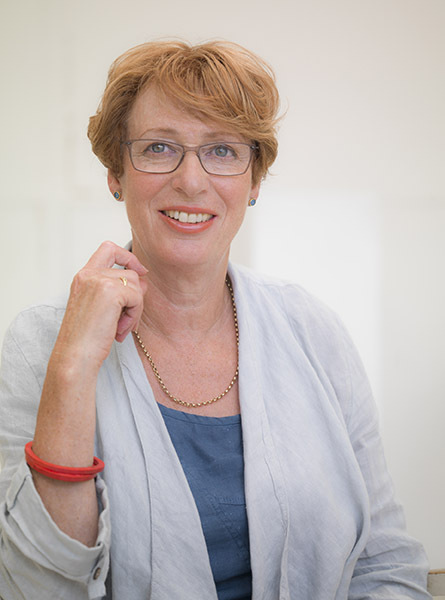 Hazel Rank-Broadley
HPD DHP DSFH CNHC NCH
Registered Health Professional Registered Clinical Hypnotherapist
EMAIL: hazelrankbroadley@gmail.com
MOB. 07837 876901
TEL. 01453 791424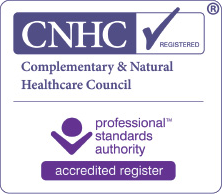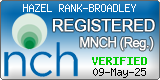 I SEE CLIENTS FROM ALL OVER THE UK ON ZOOM.
WOULD YOU LIKE TO SAMPLE A SESSION? SIMPLY PRESS THE TRIANGLE BELOW NOW: