Maybe the disruption of recent months has led you to think of heading out in a new direction. What else might you be doing every day? That can be exciting, but sometimes scary, or a little confusing.
Together in Solution Focused Talk we can explore the different avenues you have in mind. Begin to consider whether now is the time for a small step, or a giant leap. What would be best for you right now?
So many things to consider: I don't have the solution to your issue. I don't give advice. But I will ask the questions that take you to the answers that are right for you at this moment. I have spent over thirty years helping people to lead happier, healthier lives.
You don't want to live your life feeling stuck. If you're ready to look at new paths, come and explore all the possibilities of doing something new in the secure and confidential space of my consulting room.
Get in touch on 0873 787 6901
You only live once!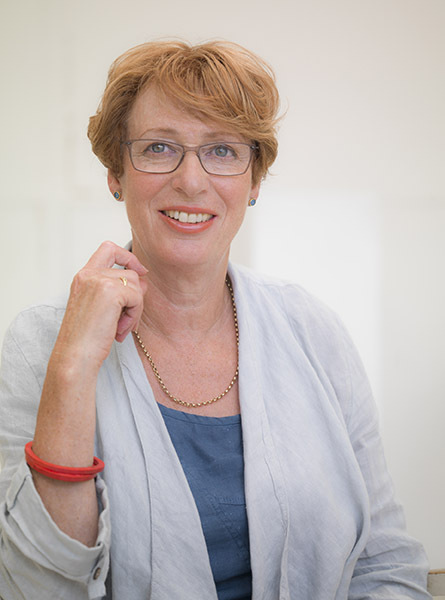 Hazel Rank-Broadley
HPD DHP DSFH CNHC NCH
Registered Health Professional Registered Clinical Hypnotherapist
EMAIL: hazelrankbroadley@gmail.com
MOB. 07837 876901
TEL. 01453 791424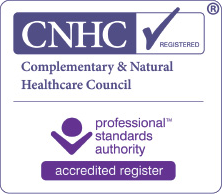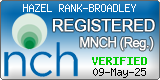 I SEE CLIENTS FROM ALL OVER THE UK ON ZOOM.
WOULD YOU LIKE TO SAMPLE A SESSION? SIMPLY PRESS THE TRIANGLE BELOW NOW: