Why not team up with a friend?
Support each other as you learn how to build resilience and make the choices that make you feel proud of yourself.
The programme is based on 2 PEOPLE coming weekly for one hour for 4 weeks
Arrange a time to suit yourselves
Package costs £160 per person for two people
You a save £50 compared to coming alone
You have the advantage of the support of a friend on your journey.
You will both receive a free relaxation track to support your new habits
Ongoing support available if you want it.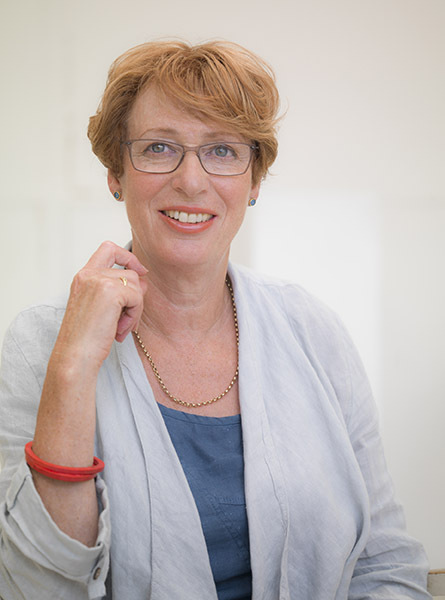 Hazel Rank-Broadley
HPD DHP DSFH CNHC NCH
Registered Health Professional Registered Clinical Hypnotherapist
EMAIL: hazelrankbroadley@gmail.com
MOB. 07837 876901
TEL. 01453 791424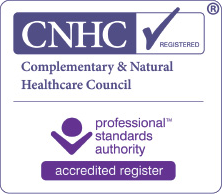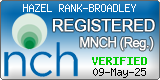 I SEE CLIENTS FROM ALL OVER THE UK ON ZOOM.
WOULD YOU LIKE TO SAMPLE A SESSION? SIMPLY PRESS THE TRIANGLE BELOW NOW: