For many of us the restrictions of 2020/2021 haven't made life at home easy. Working from home, looking at the same four walls seven days a week, can be quite a challenge, and then there's being cooped up with your loved ones…
We might dwell on what we can't do, and then we're not great company. I've noticed that recently I've been asked quite a lot, for help with relationships.
Our relationships, and the way they work, like so many things in life, are a habit. If that habit is being negative, argumentative, or withdrawn, and it is a pattern that you want to change, I can help you to do that.
In Solution Focused therapy I will help you to imagine your life and love when it is going well. Imagine if once again you're kind and generous, and patient. Would it be something you'd like to aim for? What ingredient do you think would most benefit your relationship?
When we use the mind to imagine a day where it is all going the way we would like it to go, strangely, the brain doesn't recognise the difference between what is imagined and what is real. The brain sets up the pathways for getting things back on track, the way you want them to be.
Why not get in touch and we can start to imagine what you want, and start to make it happen for you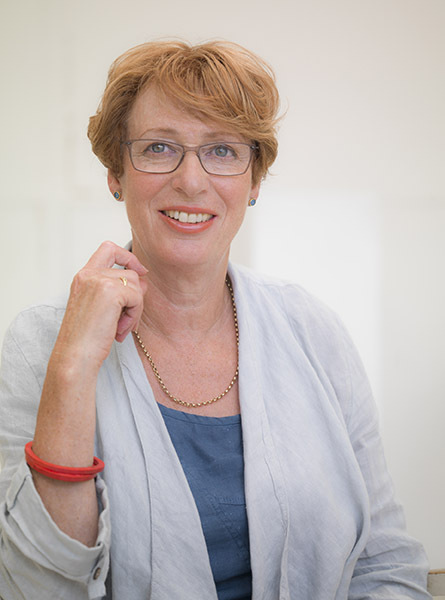 Hazel Rank-Broadley
HPD DHP DSFH CNHC NCH
Registered Health Professional Registered Clinical Hypnotherapist
EMAIL: hazelrankbroadley@gmail.com
MOB. 07837 876901
TEL. 01453 791424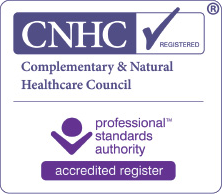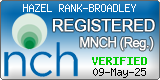 I SEE CLIENTS FROM ALL OVER THE UK ON ZOOM.
WOULD YOU LIKE TO SAMPLE A SESSION? SIMPLY PRESS THE TRIANGLE BELOW NOW: