Do you want to beat stress? Lift your mood? Protect yourself against mental illness?
The answer is simple – GET UP and MOVE!
Looking along my bookshelf to find inspiration for what to write this month, I remembered a book I bought about ten years ago called SPARK! by Dr John Ratey and Eric Hagerman. It's all about how exercise can transform your mind. I've always noticed how much difference it makes when my clients decide to take up regular exercise: they make a huge leap forward, and suddenly they have more energy and more enthusiasm for life.
So when the November lockdown started I decide I would run. I'm in my 60s and I've never run before. I run most mornings for 20 minutes before breakfast, and to my surprise I love it! It sets me up for the day, and the good feeling lasts. Any uncertainty about whether I want to go out and run on some days? Yes, but I only have to think how good it makes me feel, and I'm off.
I can't go to the gym, or play tennis, but running is available. What would you like to do? Cycle? Yoga? Choose something you'd like because it's going to be more fun.
Did you know that exercise makes the brain function at its best? Did you know that when kids exercise before school they learn better? Exercise increases the feel-good neurotransmitters in your brain, and it's your brain that's running the show.
Give it a go!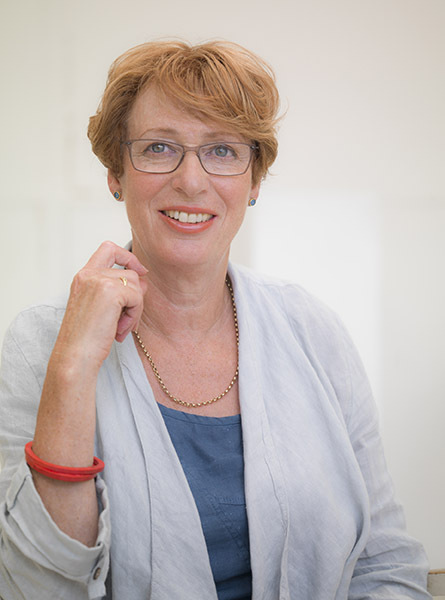 Hazel Rank-Broadley
HPD DHP DSFH CNHC NCH
Registered Health Professional Registered Clinical Hypnotherapist
EMAIL: hazelrankbroadley@gmail.com
MOB. 07837 876901
TEL. 01453 791424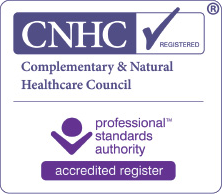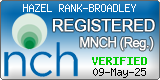 I SEE CLIENTS FROM ALL OVER THE UK ON ZOOM.
WOULD YOU LIKE TO SAMPLE A SESSION? SIMPLY PRESS THE TRIANGLE BELOW NOW: