Weight Management
Gain Control of Your Thinking
Stress Management
Managing Your Time
Anger Management
We know that when we are managing our weight we feel good, and especially now, when we know it's very much a factor in staying healthy. This isn't about willpower, it's all to do with your new attitude to eating.
Are you on a short fuse? With yet another set of rules for November it's not surprising if you feel angry. I am a specialist in helping people to manage their anger, and bringing calm into life.
Feeling disorganised? This can be difficult if you find yourself working from home. I can help you set yourself up better so each day goes smoothly.
Too much time spent on social media? You set the new rules and I can help you to fix them in your brain, so you will do what you want, when you want.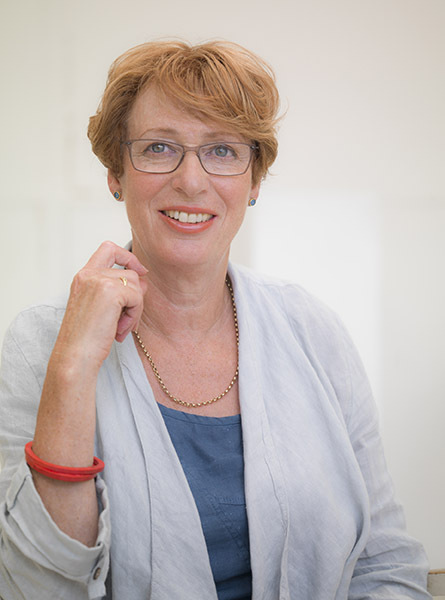 Hazel Rank-Broadley
HPD DHP DSFH CNHC NCH
Registered Health Professional Registered Clinical Hypnotherapist
EMAIL: hazelrankbroadley@gmail.com
MOB. 07837 876901
TEL. 01453 791424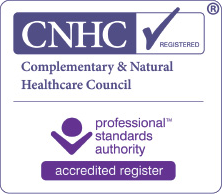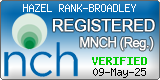 I SEE CLIENTS FROM ALL OVER THE UK ON ZOOM.
WOULD YOU LIKE TO SAMPLE A SESSION? SIMPLY PRESS THE TRIANGLE BELOW NOW: