A lot of people have been telling me recently that they suffer a low level of anxiety, which is pretty constant. It might be worse when they think of doing certain things, like going out, or shopping, so they avoid those activities.
It's hardly surprising if they've barely done those things for over a year now. The fight /flight / freeze response has been turned on, and it's still getting turned on. Stress isn't good for us when it's continuous, and that's been happening for many of us in 2020 and 2021.
What can help? Well, one of the things that downgrades stress is movement and exercise. That's because in the ancient days fight / flight / freeze was the precursor to hunting / being hunted / fighting, and it was followed by those highly energetic activities. Those activities broke down the stress hormones in the system, but if we aren't active those hormones will remain.
What else? Well, what makes YOU, as an individual, feel happy and relaxed? When you identify what that is for you, can you find the time to do it regularly? It's worthwhile. Who do you feel good talking to, and listening to? (I'll bet it isn't the news). Tune in to what makes you happy.
If you're in a Solution Focused session with me, we will explore what works for you uniquely, exploring what makes a difference. I believe you have the solutions: together we can find them, and from there it will get better.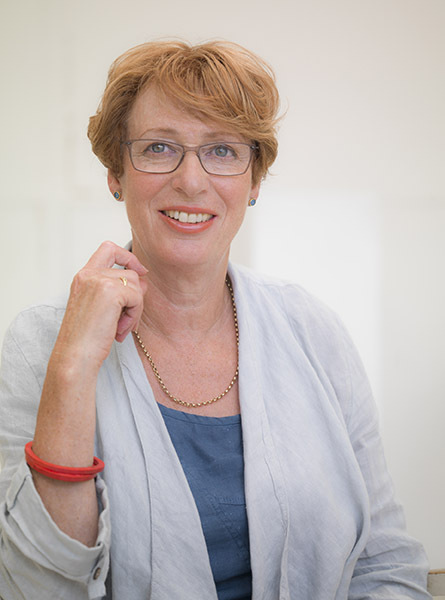 Hazel Rank-Broadley
HPD DHP DSFH CNHC NCH
Registered Health Professional Registered Clinical Hypnotherapist
EMAIL: hazelrankbroadley@gmail.com
MOB. 07837 876901
TEL. 01453 791424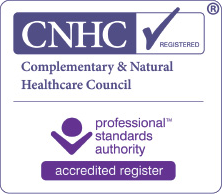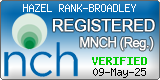 I SEE CLIENTS FROM ALL OVER THE UK ON ZOOM.
WOULD YOU LIKE TO SAMPLE A SESSION? SIMPLY PRESS THE TRIANGLE BELOW NOW: