Please use the below form to leave a testimonial of your own:
All testimonials are confidential and will not be published without permission. No client's personal information will be used or published – in the case permission is given clients will be never be referred to by full name. To give permission to make your testimonial public please tick the box below.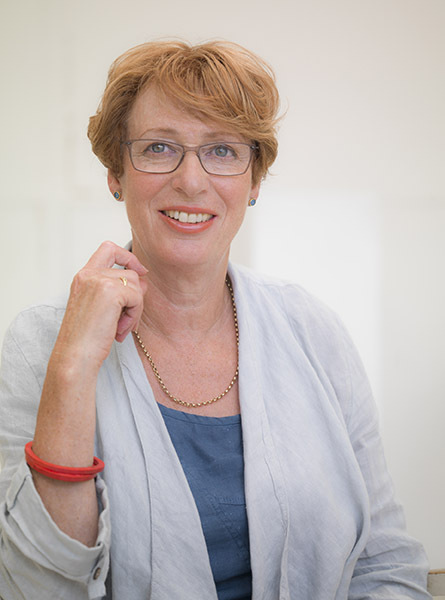 Hazel Rank-Broadley
HPD DHP DSFH CNHC NCH
Registered Health Professional Registered Clinical Hypnotherapist
EMAIL: hazelrankbroadley@gmail.com
MOB. 07837 876901
TEL. 01453 791424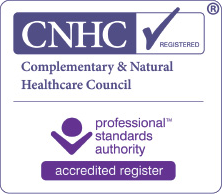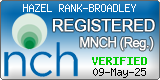 I SEE CLIENTS FROM ALL OVER THE UK ON ZOOM.
WOULD YOU LIKE TO SAMPLE A SESSION? SIMPLY PRESS THE TRIANGLE BELOW NOW: