Well, it simply does what it says, it focuses on solutions. We won't be talking about your problems. We won't be imagining what may have caused them.
What we will do is imagine and focus on the daily life you want to live. What's your life like when it's going well? What's it like currently at the times when it's going better? What are you doing when you're feeling good? What might you be up to when your life is going that little bit better?
By finding the answers to questions like these, we will improve your thinking, and that will improve your daily experience from day one.
All you have to do is to take that first small step.
Why not call me now on 0783 787 6901?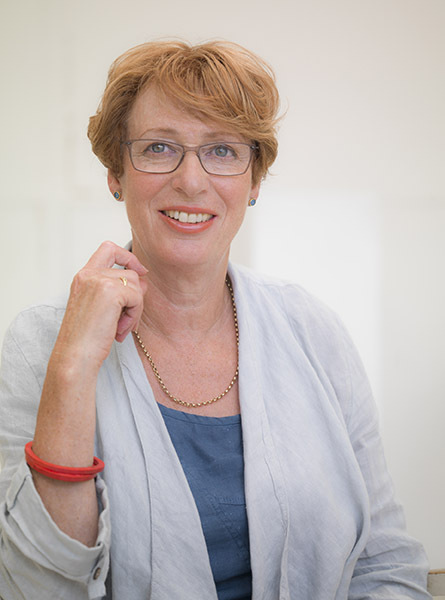 Hazel Rank-Broadley
HPD DHP DSFH CNHC NCH
Registered Health Professional Registered Clinical Hypnotherapist
EMAIL: hazelrankbroadley@gmail.com
MOB. 07837 876901
TEL. 01453 791424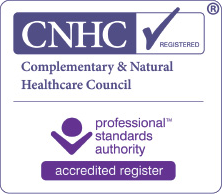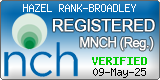 I SEE CLIENTS FROM ALL OVER THE UK ON ZOOM.
WOULD YOU LIKE TO SAMPLE A SESSION? SIMPLY PRESS THE TRIANGLE BELOW NOW: