When you're in chronic pain and you've tried so many things, but the pain remains.
Science has shown that we have a much greater influence over the physiscal sensations in our body than we thought.
Chronic pain puts the nervous system on high alert. This means that when there are pain signals it can be difficult to turn them off.
Fortunately there is a way we can train the nervous system to react in a different way.
By calming the brain you can reduce and manage your pain.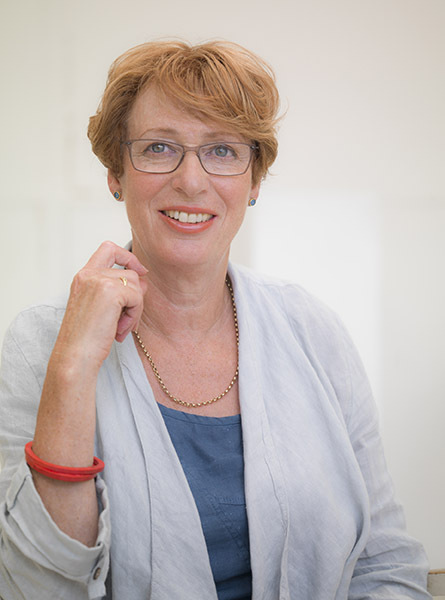 Hazel Rank-Broadley
HPD DHP DSFH CNHC NCH
Registered Health Professional Registered Clinical Hypnotherapist
EMAIL: hazelrankbroadley@gmail.com
MOB. 07837 876901
TEL. 01453 791424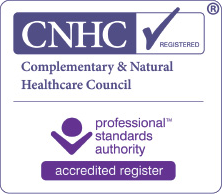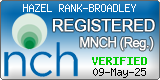 I SEE CLIENTS FROM ALL OVER THE UK ON ZOOM.
WOULD YOU LIKE TO SAMPLE A SESSION? SIMPLY PRESS THE TRIANGLE BELOW NOW: