Hypnotherapy tracks are available online, and they offer to help improve your confidence or your mood, or to help you with stress and other issues, so why would you pay for individual sessions with a qualified hypnotherapist?
First of all you will be choosing a therapist who, for one reason or another, you seem to connect with. You've probably looked at a few different ones online, gaining a vital first impression from their website and their photo. Establishing trust is key, and you will start to improve even as you make that decision to commit to the process.
You will find out about how your hypnotherapist works, and they will ask about what it is you want to gain from your sessions. You can ask questions about what will happen: when people experience the reality of hypnotherapy they find it differs from their expectations. In hypnosis we induce a state of relaxation that enables your conscious mind to rest.
The hypnotherapist will tailor your session to your needs, and you will have the opportunity in each session to see what your needs are right at that moment. Simply exploring the questions of what it is that you want and need, can be helpful in itself, and sometimes you might surprise yourself.
With my clients I will ask about what is going well, so people begin to focus on what is already succeeding, and also what has helped them to succeed in the past. We work on imagining good outcomes. When they are in a hopeful mind frame, we induce a state of deep calm through progressive muscle relaxation, and get all the benefit of trance as the unconscious mind starts to build new constructive thought patterns.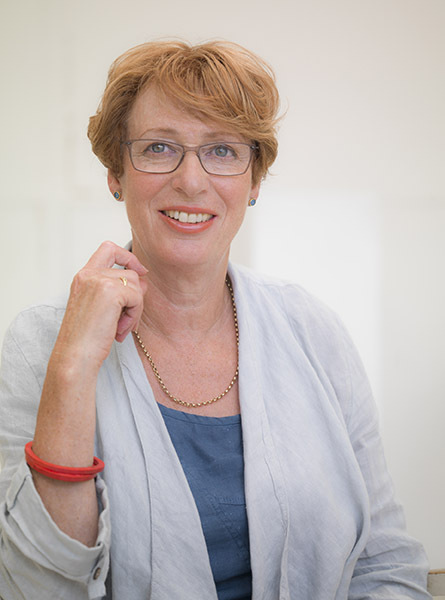 Hazel Rank-Broadley
HPD DHP DSFH CNHC NCH
Registered Health Professional Registered Clinical Hypnotherapist
EMAIL: hazelrankbroadley@gmail.com
MOB. 07837 876901
TEL. 01453 791424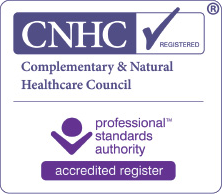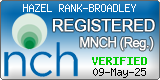 I SEE CLIENTS FROM ALL OVER THE UK ON ZOOM.
WOULD YOU LIKE TO SAMPLE A SESSION? SIMPLY PRESS THE TRIANGLE BELOW NOW: